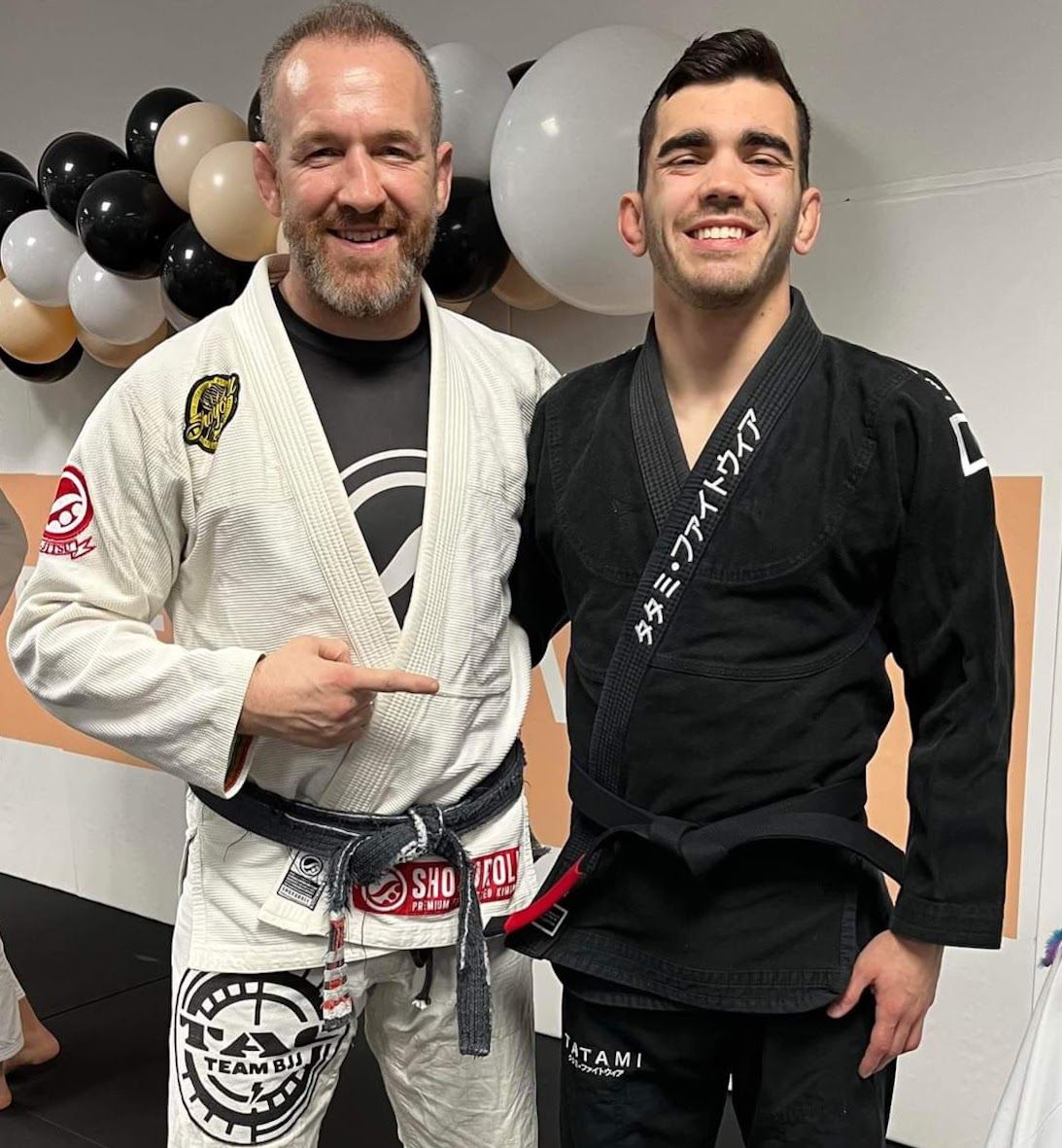 Welcome to my blog
Sole designer, programmer, and writer of Flotes
Software Engineer writing Web Apps at Cisco
Hello There 👋
Flotes is an app I created to efficiently take & study notes that work like flash cards.
While working on Flotes. I noticed what worked for me in a team at my full-time job, did not hold up to what worked best for me in my side projects.
And so I created this blog with a few ideas in mind:
How to create succesful side projects
The difference between engineering at a large company, and independently
Share things I learn along the way
Announce updates
Outside of programming. I live with my wonderful fiancee and our 7 pets. I am a BJJ Black Belt, enjoy watching anime, going outside, cooking, and I've recently gotten into D&D :)
There currently isn't a way to comment on this blog, and Flotes is not Open Source.
To comment or message me directly BoogersLLC#7997
Thanks for taking the time to look at my blog and get to know a little more about me :)